Fisher Boy

: (2018) Modeled and rigged in Maya
original concept by the talented Tom Booth :)
This was my

Women in Animation

Mentorship project.  I made a goal to model and rig a character during the mentorship.  Mara Macmahon was my brilliant mentor!  She gave me great feedback on the model, and guided me through the whole project.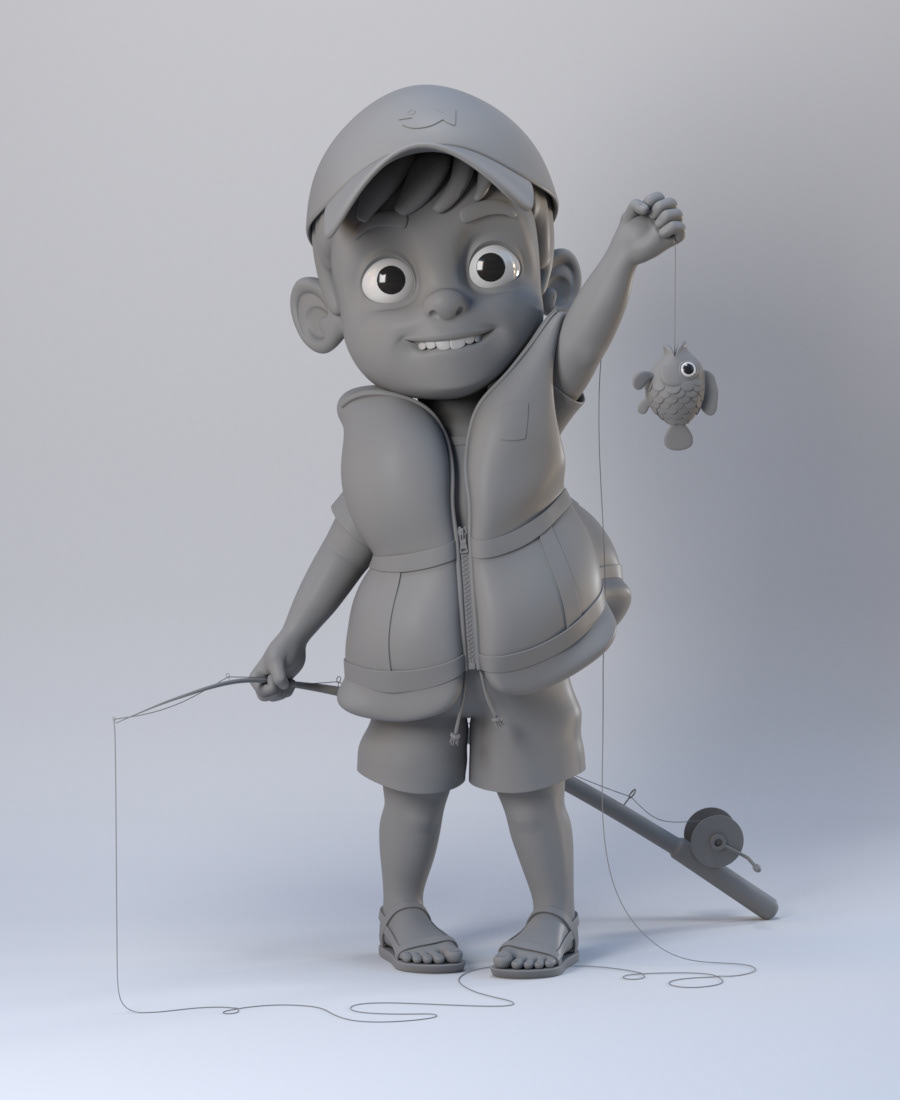 Tom Booth's original concept